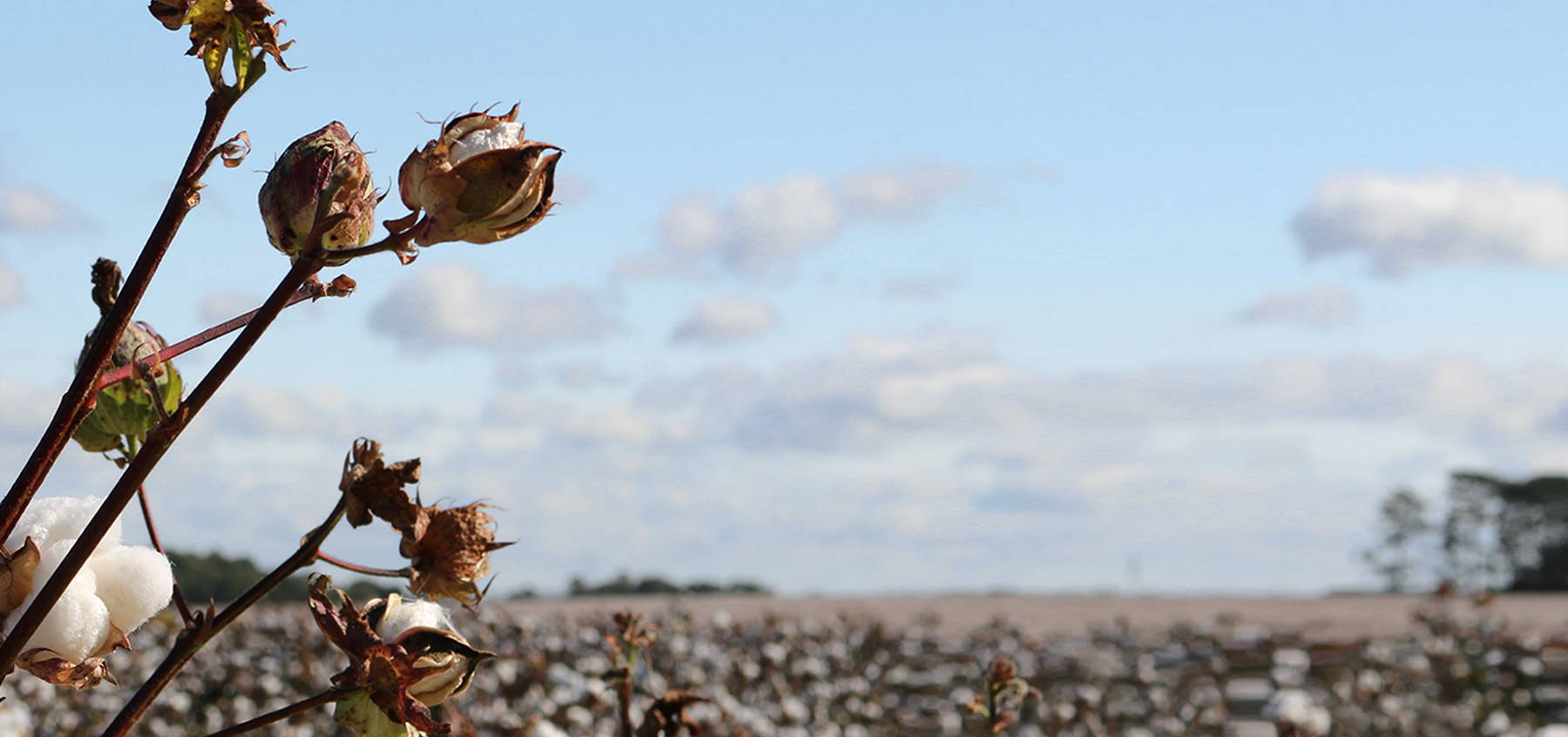 MANUFACTURING A REVOLUTION
EACH PAIR OF DENIM MOVES US FORWARD.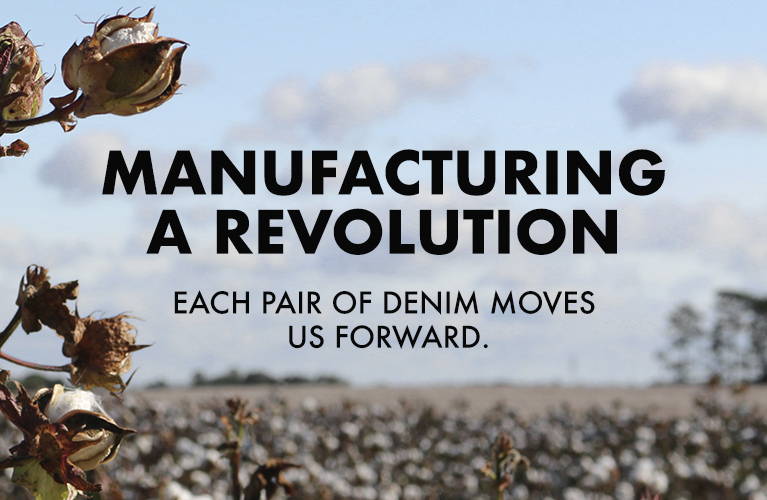 MANUFACTURING
A REVOLUTION
EACH PAIR OF DENIM MOVES US FORWARD.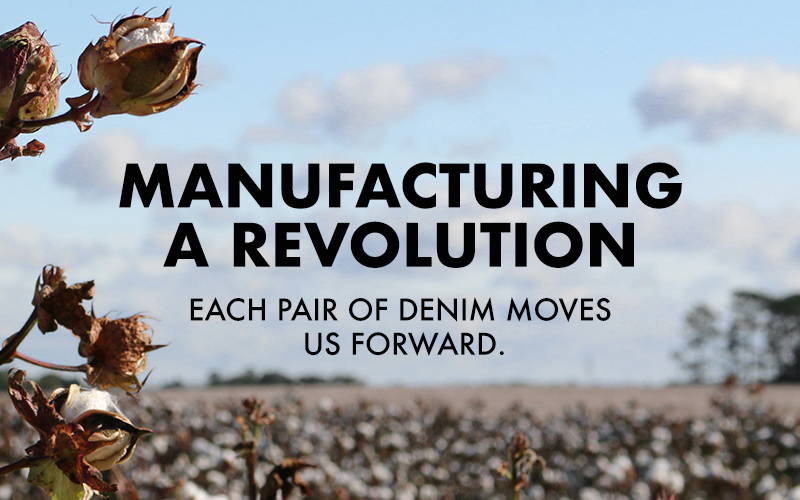 MANUFACTURING A REVOLUTION
EACH PAIR OF DENIM MOVES US FORWARD.
The clothing we wear on a daily basis impacts the world we live in.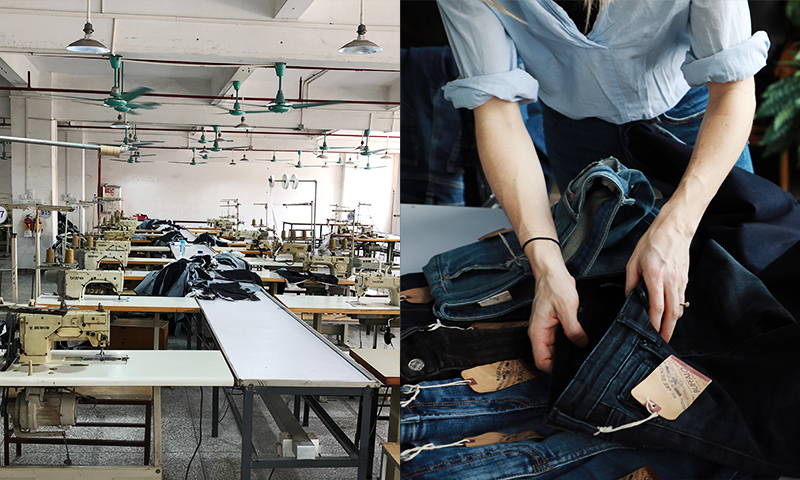 CRAFTSMANSHIP MEETS SUSTAINABILITY 
At Buffalo, we have always been invested in developing durable products of unprecedented style and quality.
With our commitment to building a purpose-driven brand, we are dedicated to creating products and processes that push our company and the industry in a more responsible direction. 
OUR SUSTAINABILITY PILLARS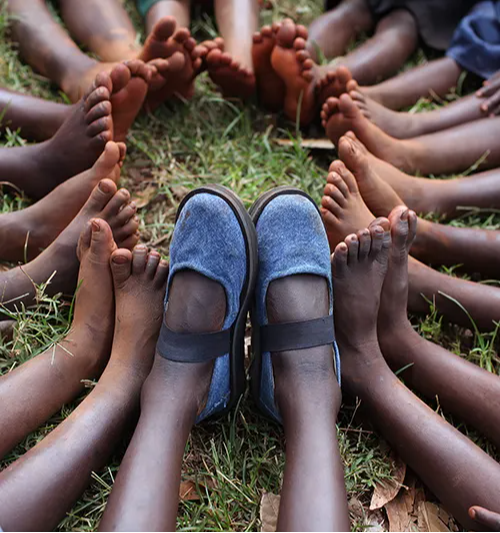 CIRCULARITY
Through a deep understanding of our our product life cycle, we collect and transform denim wastes into value-added products. With our commitment to repurposing waste to make new fabrics and materials, we can ensure that each of our garments contribute to supporting the environment.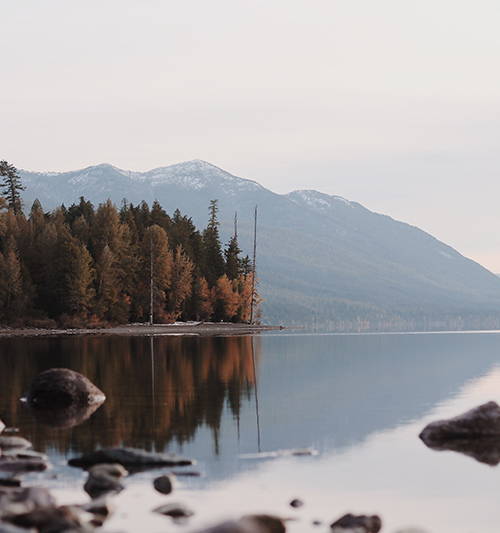 SUSTAINABLE DESIGN & DEVELOPMENT
Be it design, raw material, harmful chemicals, water consumption, manufacturing practices, transportation and storage, we work to minimize our environmental impact at all stages of the product life cycle.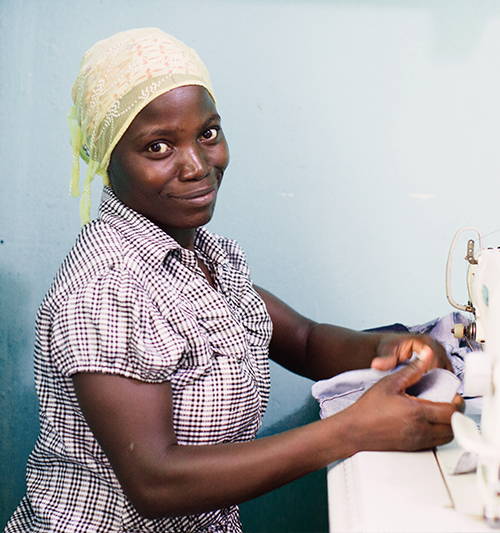 A CULTURE OF EDUCATION
Education is at the core of what we do. Through our craftsmanship in denim, we mentor communities to increase their production capabilities while improving their wellbeing, quality of life and overall resilience. We also ensure that every product we design educates our customers, to help them practice more sustainable lifestyle habits.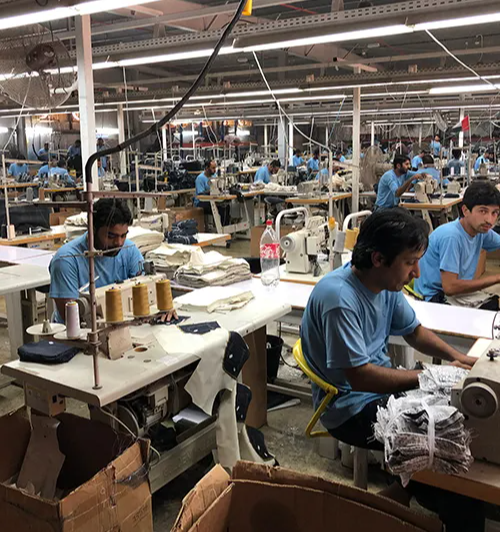 BETTER WORKING CONDITIONS
Fair and transparent labor practices are what we constantly strive for. Our vendor auditing process is dedicated to improving the well-being and working conditions of all supply chain stakeholders.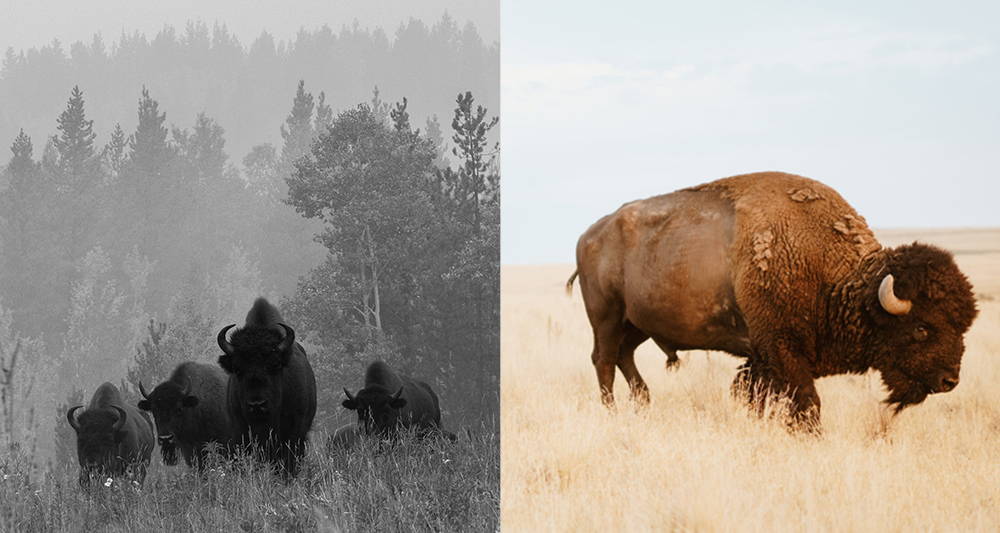 THE BUFFALO PROTECTION MOVEMENT 
As an endangered species, the buffalo holds a special place in our hearts. The Buffalo Protection Movement upholds the buffalo as a symbol of hope. Our dream is to see the endangered animal become a thriving species.